I'm Fien, a physical therapist specialised in treating temporo-mandibular joint dysfunction (TMD / TMJ) or jaw pain. During the covid pandemic, I was forced to stay at home, so I took the time to put my jaw programme online.
My mission: solve your jaw pain.
What theory do I use?
Jaw pain is usually the result of habits you have without being aware of them, such as poor posture, stress or nervousness.
My approach to TMJ/TMD is based on getting rid of these bad habits.
On poor posture, we will …
On stress, together we will
On coloured flags,
How does it work?
I use the following approach to TMJ/TMD:
First an online test;
An intake session;
A series of online videos and assignments;
A follow-up meeting;
Number five
Number six
And an end questionnaire.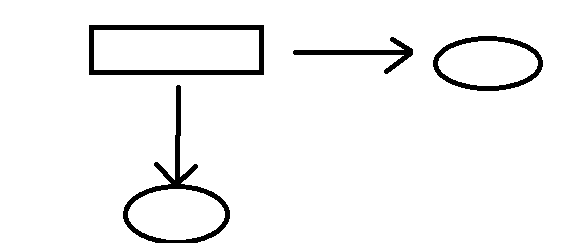 So, in short, after the intake session, I'm reasonably sure whether you will be able to benefit from my program. If not, I will be able to direct you to the best healthcare professional to assist you further.
Questions
Pricing

The cost of the programme is 200 EUR. This includes the contact moments, lifelong access to the videos, and access to the expertise of Fien.
Privacy

We are based in Europe, so your data is protected by the stringent GPDR. Your data will not be sold to third parties. Read more about privacy here.
Hesitating?

I am an honest person trying helping you. I am not a evil marketeer that wants to follow you until the end of time.

If you are ready to try it out, feel free to come back to this page, and try my programme.
Example video

Hier kotm een voorbeeldfilmpje.